Suitable for pBuzz, pBugle, pCornet, pTrumpet, pBone, pBone mini and pTrumpet hyTech, our pInstrument Cleaning & Care Kit includes everything you need to keep your pInstrument safe and clean.
pInstruments are made from a tough and durable ABS plastic as well as having embedded anti-microbial technology which kills germs automatically.
All pInstruments are now carbon neutral so it was important to us that our cleaning kits were designed and packaged in the UK, free of synthetics, toxins & petroleums and sold in biodegradable, compostable & recyclable packaging.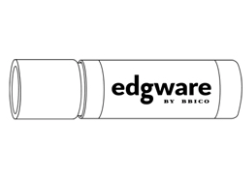 Tuning Slide Grease
Made in the UK from 100% natural ingredients. Non-toxic, non-petroleum and non-synthetic. Packaged in a 100% paper tube, in natural kraft paper.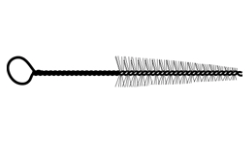 Mouthpiece Brush
Designed and built to last so they won't be discarded. Feature a coating to prevent the scratching of instruments and mouthpieces.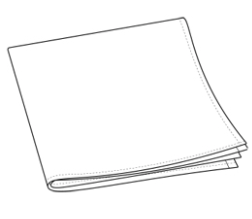 Care Cloth
Made in the int-free, from 100% untreated cotton. 'Good as new' condition when washed. Reduce the number of cloths used and discarded by wind musicians over the course of their playing careers. Will gently clean the surface of any pInstrument.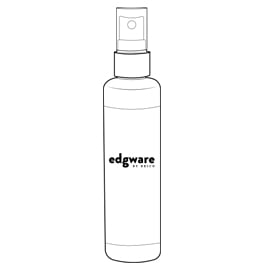 Sanitiser Spray
A revolutionary 100% natural sanitiser Kills 99.9999% of all germs. Effective against bacteria, viruses, yeasts and moulds, and kills enveloped viruses, Influenza, HIV, etc. Anti-bacterial properties are provided by hypochlorous acid, which is produced naturally in the human body. Skin friendly and safe to be used by children without adult supervision. Free from alcohol, fragrance & harmful chemicals. Made in the UK Packaged inside HDPE (High Density Polyethene) bottle, which is widely recycled.
Available to buy now from all good pInstrument retailers or from us online for £20 - UK only.