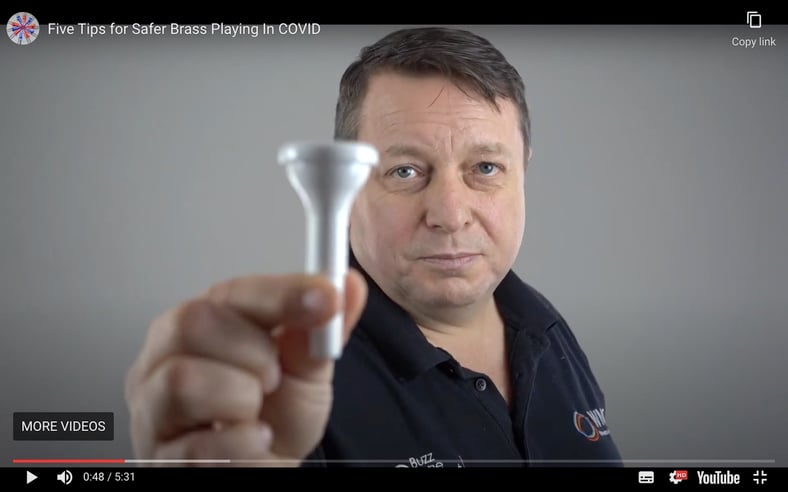 In this Vlog I run through my five top tips for safer brass playing during COVID.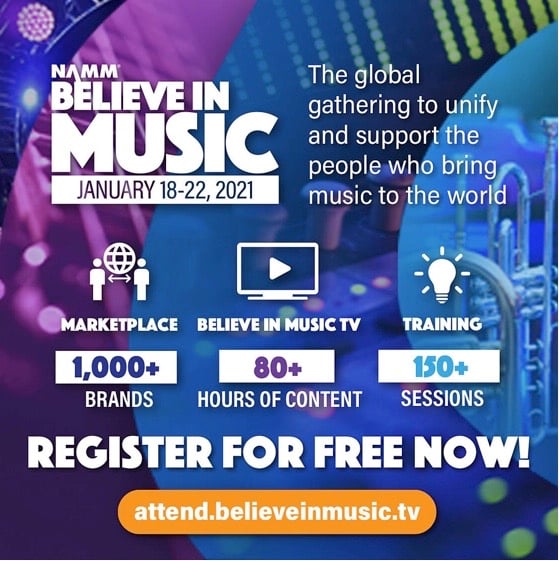 Every January the world's music industry comes together in the glorious trade show/conference that is NAMM. We at Warwick Music have been attending NAMM from the first year of pBone in one way or another and it has become part of our annual pattern of work...until 2021!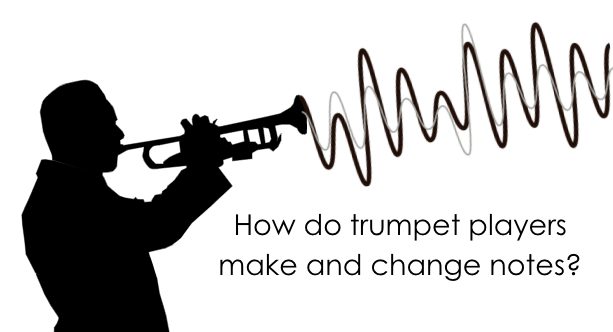 An expert brass player makes changing notes sound and look so simple but when you pick up your instrument as a beginner things can feel very different and quite confusing...so how do trumpet players do it?