As we look forward to the season of goodwill and precious time with family and friends, we reflect on the challenges of 2020 and the lasting legacy of the COVID-19 pandemic.
Families across the UK have had to adjust to dramatic changes in their education or employment, routine and home life as a result of the pandemic. Making Christmas magical has never been so important for everyone to come together with loved ones to celebrate the festive season if only for a few short days.
In a world of uncertainties one thing is known, music is proven to have a positive impact on mental health and can lead to greater self-expression and reduce anxiety. Find out more about why music matters.
Christmas gifts
Gifting grandparents, parents, aunts and uncles we've the perfect Christmas present ideas:
pBugle: A great stocking filler for mini musicians the bright red pBugle is priced from £29.99. Half the weight of a metal instrument it has been specially designed to withstand the inevitable rough treatment it may receive! The perfect blend of toy and musical instrument, the pBugle comes complete with free learning materials to help children develop their skills
pTrumpet: Choose a pTrumpet and your budding brass player can entertain the whole family with their favourite Christmas carols! Priced £119. The iconic musical instrument has played a central role in festivities for centuries. Tis the season of giving and you can't beat a musical Christmas present that has been designed to inspire creativity. Designed to hit the right note with your loved ones this Christmas the pTrumpet is available in eight, brightly coloured, environmentally friendly designs and comes complete with free learning materials.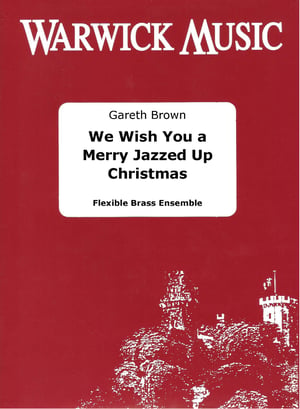 Christmas holiday ideas
Grandparents, mum and dad, aunts and uncles and children can enjoy making music together over the festive season.
See our Christmas carol and popular festive tunes
Did You Know?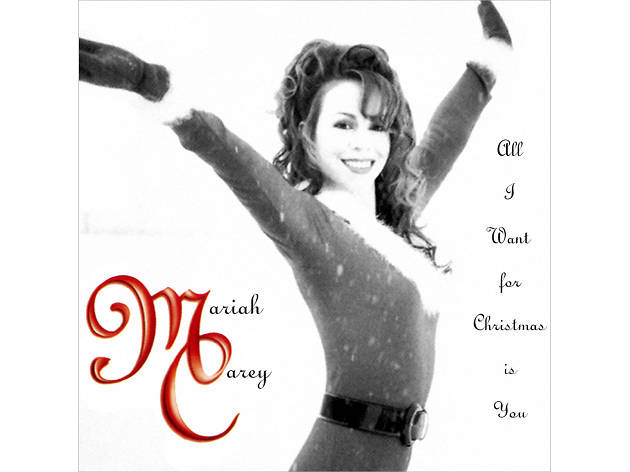 Trombones and Trumpets feature in the top ten most popular Christmas songs:
'Stay Another Day' – East 17
'All I Want For Christmas Is You' – Mariah Carey
'Last Christmas' – Wham!

'Christmas (Baby Please Come Home)' – Darlene Love

'White Christmas' – Bing Crosby

'Fairytale of New York' – The Pogues and Kirsty MacColl

'Christmas Wrapping' – The Waitresses

'Do They Know It's Christmas?' – Band Aid

'Rockin' Around the Christmas Tree' – Brenda Lee
'Happy Xmas (War Is Over)' – John Lennon & Yoko Ono
Season's Greetings
From all of us at Warwick Music Group we wish you a Merry Christmas and a Happy New Year