The International Trumpet Guild has reviewed the pInstrument Cleaning and Care Kit in its June 2021 issue of the highly respected ITG Journal.
The ITG Journal is a primary means by which ITG achieves its goals. It is published quarterly and includes articles on history, performance, literature, recordings, research, pedagogy, physiology, interviews, instrument modifications, and many other trumpet-related areas. Electronic Membership of the ITG is free for students under 17 years of age.
Eric Millard, assistant professor of trumpet at the University of North Carolina at Charlotte, included in his review:
"This focus [on sustainability] ensures that their products have minimal impact on the global environment and mitigate any health concerns related to use by young children."

"All of these products function very well on the pTrumpet and worked similarly when also tested on a Yamaha B-flat trumpet."

"The quality, matched with the regard for environmental protection, make this cleaning kit a productive step into the future of sustainable instrument care."
All pInstruments are now carbon neutral so it was important to us that our cleaning kits were designed and packaged in the UK, free of synthetics, toxins & petroleums and sold in biodegradable, compostable & recyclable packaging. The pInstrument care kits were developed with our partners, Edgware by BBICO.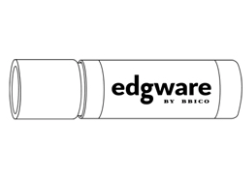 Tuning Slide Grease
Made in the UK from 100% natural ingredients. Non-toxic, non-petroleum and non-synthetic. Packaged in a 100% paper tube, in natural kraft paper.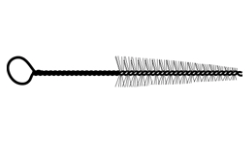 Mouthpiece Brush
Designed and built to last so they won't be discarded. Feature a coating to prevent the scratching of instruments and mouthpieces.
Care Cloth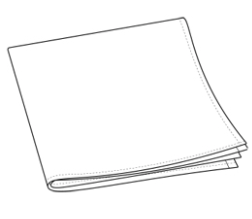 Made in the UK from 100% lint-free untreated cotton. 'Good as new' condition when washed. Reduce the number of cloths used and discarded by wind musicians over the course of their playing careers. Will gently clean the surface of any pInstrument.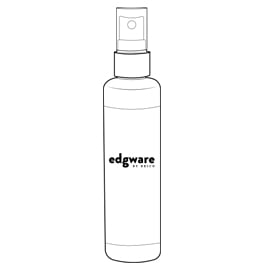 Sanitiser Spray
A revolutionary 100% natural sanitiser Kills 99.9999% of all germs. Effective against bacteria, viruses, yeasts and moulds, and kills enveloped viruses, Influenza, HIV, etc. Anti-bacterial properties are provided by hypochlorous acid, which is produced naturally in the human body. Skin friendly and safe to be used by children without adult supervision. Free from alcohol, fragrance & harmful chemicals. Made in the UK Packaged inside HDPE (High Density Polyethene) bottle, which is widely recycled.
Available to buy now from all good pInstrument retailers or from us online for £20 - UK only.