A hybrid trumpet? pTrumpet reveal latest innovation...


The people behind the pTrumpet have introduced a new trumpet into their arsenal of instruments: the hyTech.
Hybrid cars, hybrid pianos, hybrid trumpets! With these fashionable new hybrid products you have the security of the familiar while embracing something daringly different that promises to trump the hum-drum.
In this respect, the hyTech marks a new chapter in their own niche plastic trumpet evolution. Combining metal and polymer this hybrid instrument promises to deliver a performance standard equal to high-quality student trumpets. The pTrumpet has always had its eyes set on the student market, so the manufacturers are really aiming high with their latest venture.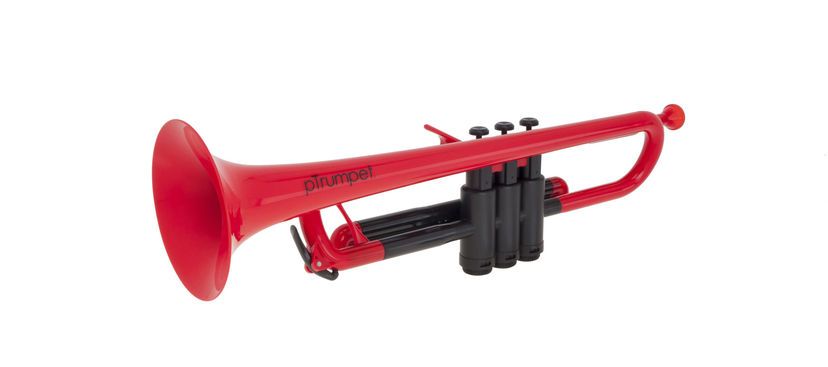 The pTrumpet has already established itself well in the student market; being taken under the wing of leading trumpeter and keen campaigner for music education Alison Balsom. The pTrumpet's USP has long been its weight. For young beginners who find the traditional metal instrument too heavy to maintain a good posture, this instrument is very accessible.
The hyTech weights in at 650g, a little heavier than the pTrumpet at 500g. This is compared to our John Packer JP051 which weights in at 1.06kg.

Let's look at how else the pTrumpets compare...
But what does it play like? Here's what Tom had to say...
"After seeing the hyTech in person, I was amazed at how realistic they look – all three finishes are clean and smooth. I then picked up the trumpet – wow! Incredibly lightweight but with a very sturdy feel to it. I couldn't wait to play some notes on it. The addition of the brass and stainless steel parts make such a huge difference, and I couldn't have enjoyed playing it more than I did. So much so that I had to take it into the warehouse to make use of the acoustic!
"It feels even throughout the range and allows the player to really go for it with the louder dynamics, but mellow things out with the softer dynamics. You can really play with the tonal qualities of this trumpet, and I think it has a very exciting place in the market."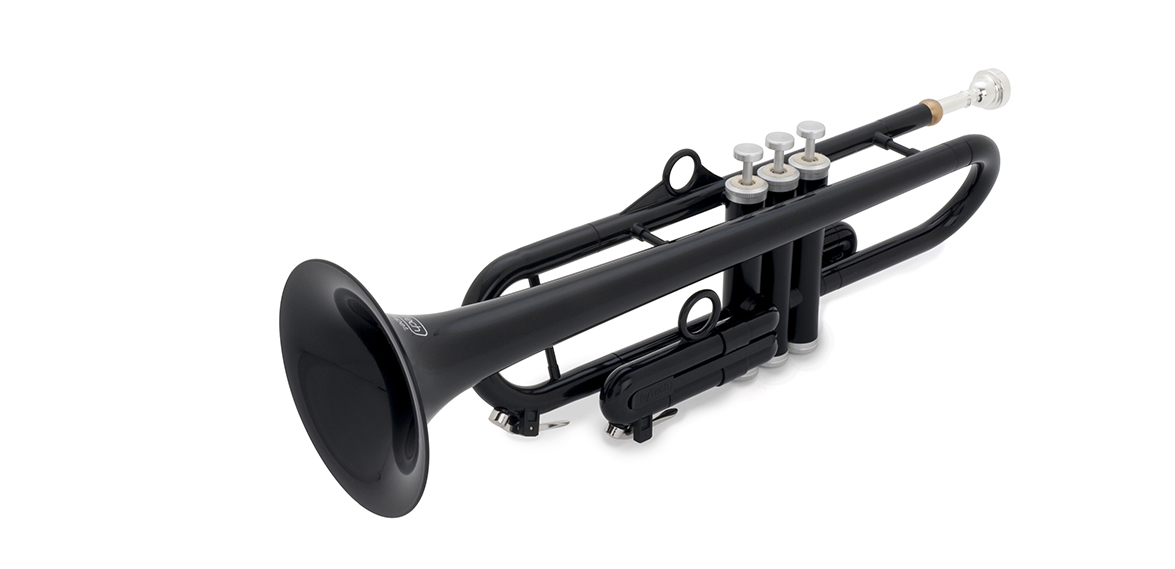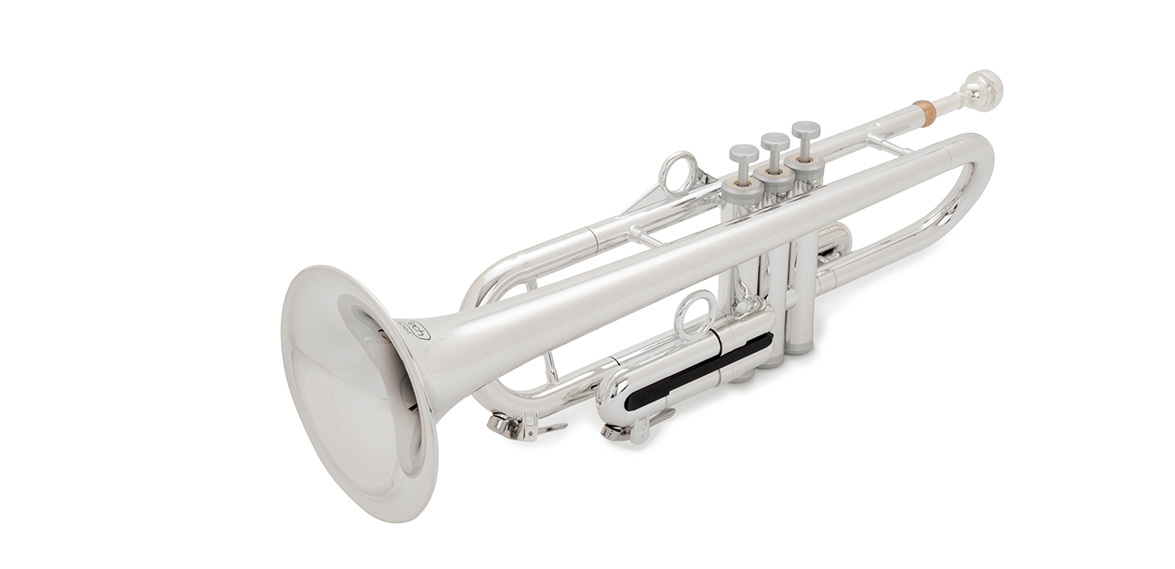 ---
Review by