A team of scientists led by Dr Leonie Kausel from the Pontifical Catholic University of Chile and the Universidad del Desarrollo Chile have been studying the affects of musical instrument learning in children. Their results have been recently published in the respected journal, Frontiers in Neuroscience, and make interesting reading.
We have often shared interesting stories and reports of the benefits of music and this study provides further evidence of the wider impact of music learning. Forty Spanish-speaking children aged 10–13, with normal hearing and normal vision participated in the study.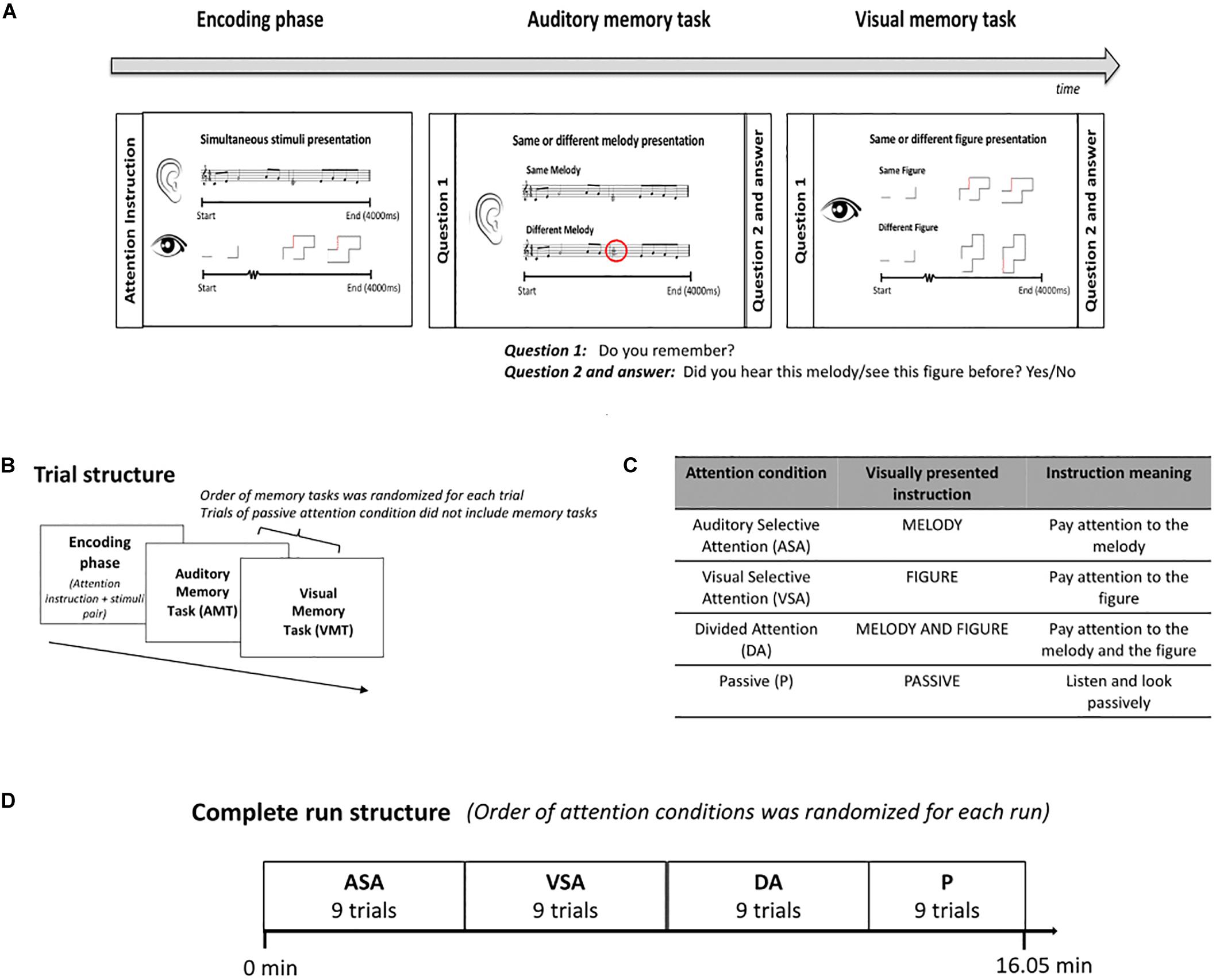 Twenty musically trained participants were recruited from different youth orchestras in Santiago, Chile. Inclusion criteria were playing an instrument, having at least 2 years of instrumental lessons, practicing at least 2 hours a week, and regularly playing in an orchestra or an ensemble.
Twenty control children were recruited from public schools in Santiago and had no additional musical training other than music lessons provided in the general school curricula. In contrast to musically trained children, the control children were all unable to read or write musical scores.
Participants were asked to solve auditory and visual tasks while their brain activity was measured with functional magnetic resonance imaging (fMRI), detecting small changes in blood flow within the brain. The MRI head coil had a mirror attached, so that participants could see the screen where visual stimuli were displayed. A total of 160 melodies and figures were created and children had to press a button as they felt the stimuli.




Results showed an overall better performance of musically trained children across attention and memory tasks, significantly greater activation for musically trained children as compared with control children in areas related to attention control. Musically trained children showed higher activation in the brain activity.
You can review the full findings Neural Dynamics of Improved Bimodal Attention and Working Memory in Musically Trained Children by Leonie Kausel, Francisco Zamorano, Pablo Billeke, Mary E. Sutherland, Josefina Larrain-Valenzuela, Ximena Stecher, Gottfried Schlaug and Francisco Aboitiz.
Read more...
Read BBC Radio 6 Music's article 6 things music can do for your mind
Read more about the Benefits of Music here.
Music is a powerful contributor to young people's wellbeing - youthmusic.org
____________________________________________________________________________________________________________
---
---
---
---
---
If you'd like to receive updates and information from us, then please sign-up to our newsletter below. We won't share your details with any third parties.